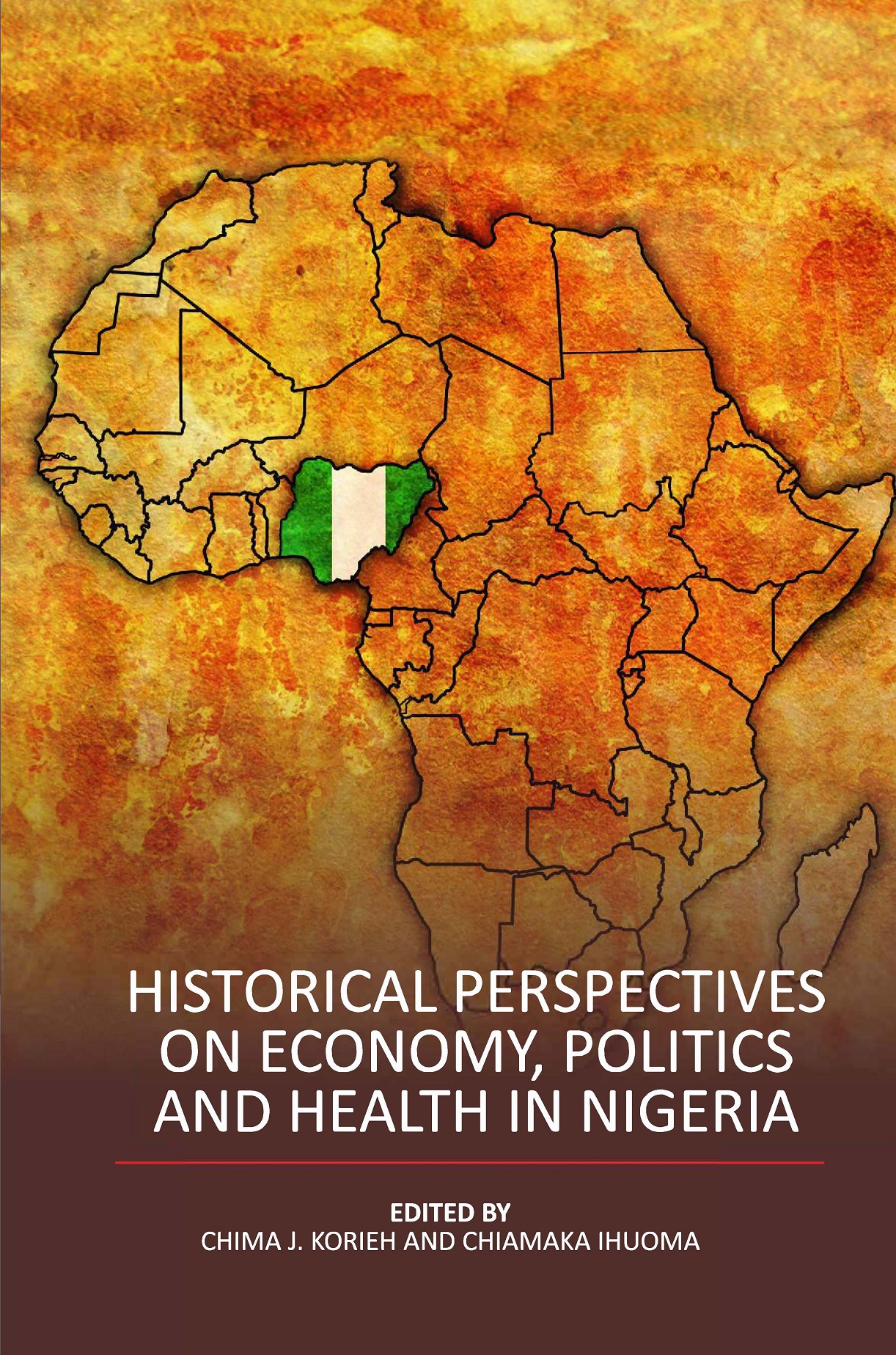 Historical Perspectives on Economy, Politics, and Health in Nigeria
The literature on several aspects of Nigerian history has grown rapidly in recent years. Yet there is continued interest in the development of the Nigerian nation, evidenced by the contemporary challenges the nation continues to face in the areas of politics, economy, and social development. This volume surveys different aspects of Nigeria's struggle to achieve a level of growth and stability in the areas of politics, economy, and health. The contributors offer critical perspectives on the successes, failures, and opportunities in these sectors, spanning from the colonial to the post-colonial era. The chapters show that Nigeria's struggle for sustainable growth in these areas has been challenged by the structural weaknesses of the Nigerian state and the centripetal and centrifugal forces that have struggled for the soul of the Nigerian state.
Chima J. Korieh is a professor of African History, Africana and Gender Studies, and Director of Africana Studies at Marquette University, Milwaukee, where his research focuses on West African economic and social history in the nineteenth and twentieth centuries. He is a Visiting Professor at the Admiralty University of Nigeriaand a Research Professor at the Institute of African Studies, University of Nigeria. He was also an Adjunct Professor in the Peace and Conflict Studies Program at the University of Manitoba, Canada.
Chiamaka M. Ihuoma obtained her bachelor's degree in History and International Studies from theUniversity of Nigeria, Nsukka and an MAfrom theDepartment of History at the University of Windsor, Ontario,Canada. Her areas of interest are women,gender, and colonial history.
Publication Date: November 2021
Size: 6×9/paper/259pages
ISBN: 978-1-938598-41-8
Price $ 30.00